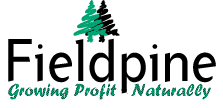 Quick Links: Support | Documentation
Fieldpine Retail Solutions for store automation, Point Of Sale (POS), inventory and stock management, customer management, loyalty programs and analytical reporting. Available as private in-house systems, fully online cloud based or a combination of the two.

Fieldpine Retail Solutions are highly flexible and customisable solutions for industries ranging from large corporate retailers to single store owners.
Whether you are just starting out in retail or already have business requirements to be implemented, there are Fieldpine solutions to suit your needs
Products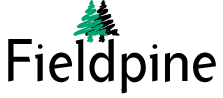 Details about the various Fieldpine solutions for Retailers
...More
Documentation

Guides for users, operators and owners on how to use and get the most out of your system.
...More
Support

Support guides and information
...More
Support Notices

Current support notices and alerts for all customers
...More
Online Point Of Sale

Login to your online POS to work remotely, at home or on your mobile phone.
...More
Supplier Uploads

Do you have an invoice, packing slip or ASN for a Fieldpine Retailer?
...More
Downloads

Applications, utilities and other stuff
System Limits
Details of the maximum number of products, sales and other things that you can do
...More
Live Results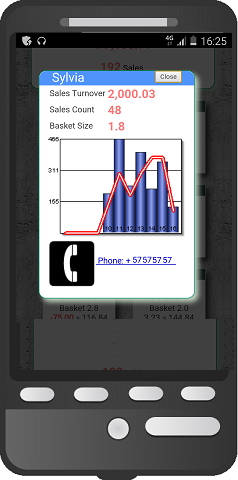 Use you phone to monitor sales while your stores are still trading. Updated constantly.
...More
Sales Capture
Use Windows, Browsers, Mobile, Tablet or Android the choice is yours.
Excel Friendly
Bulk import and export data to Microsoft Excel as often as you need.